We are very proud to be affiliated with the Canadian Conference of Mennonite Brethren Churches and the British Columbia Conference of Mennonite Brethren Churches. We are also honoured to be supporting amazing ministries and people both financially and practically. Below you will find links to our various partners.
CBC – Columbia Bible College
MBBS – Mennonite Brethern Biblical Seminary
ICOMB – Global MB Devotional Series
MBMISSION – Mennonite Brethren Mission and Service International
MBMSIVideo – Videos about MB programs, missionaries and more.
MCC – Mennonite Central Committee
MEDA – Mennonite Economic Development Associates
CAMP BOB – Vancouver Island MB summer camp
We are blessed to support two missionary families and receive regular visits and updates from them.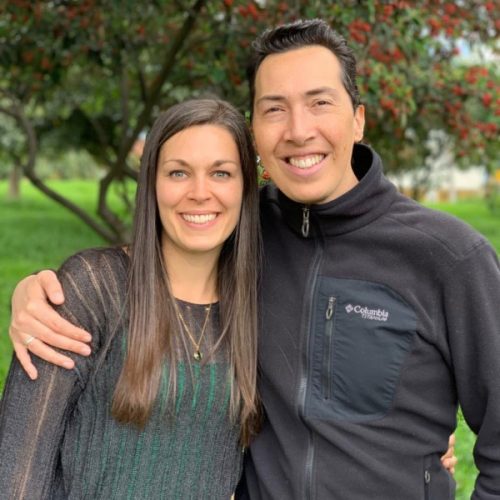 Tomas & Melody Vidal
Serving in Mexico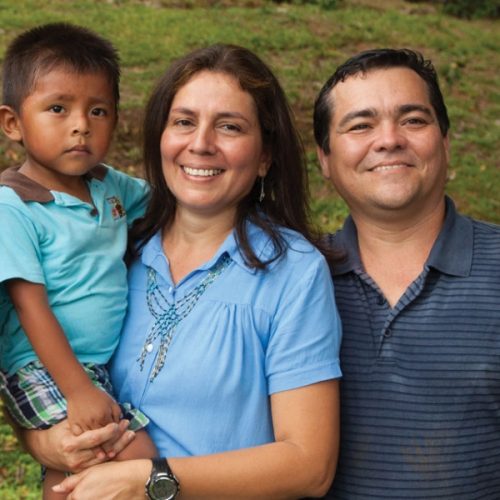 Einer & Girlesa Zuluaga
Serving in Panama