---
We have 11 active care groups. We are in the process of updating this page.
Contact us for information.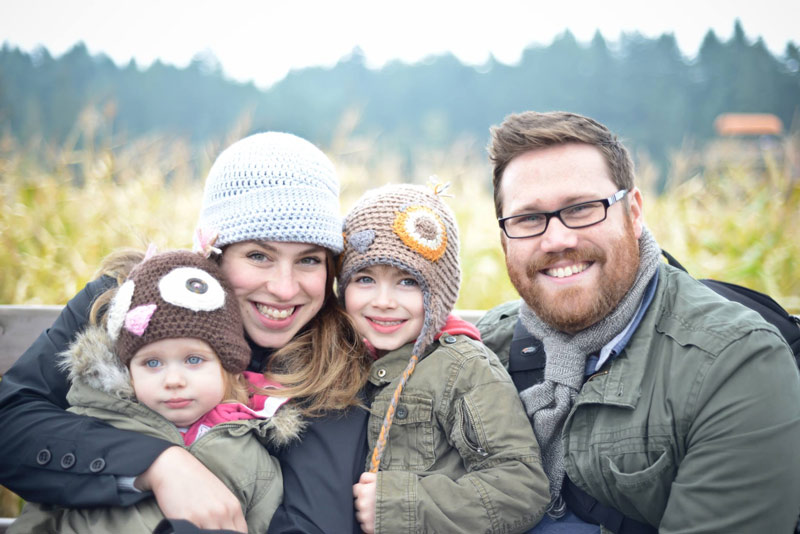 ---
Leader: Colin and Sarah Dyck
Every Other Sunday: 430-630
We have a care group for parents of young children who wanted to meet together with their kids. We believe it is important for our kids to see us talk, pray and do bible study together. Our prayer is that this is a place where we can grow, encourage and help each other through the challenges of parenthood. Our meeting begins with a shared potluck meal, followed by a Bible study/discussion while our kids play and run around. Although we are "labeled" a young family care group. We are completely open to have anyone join us!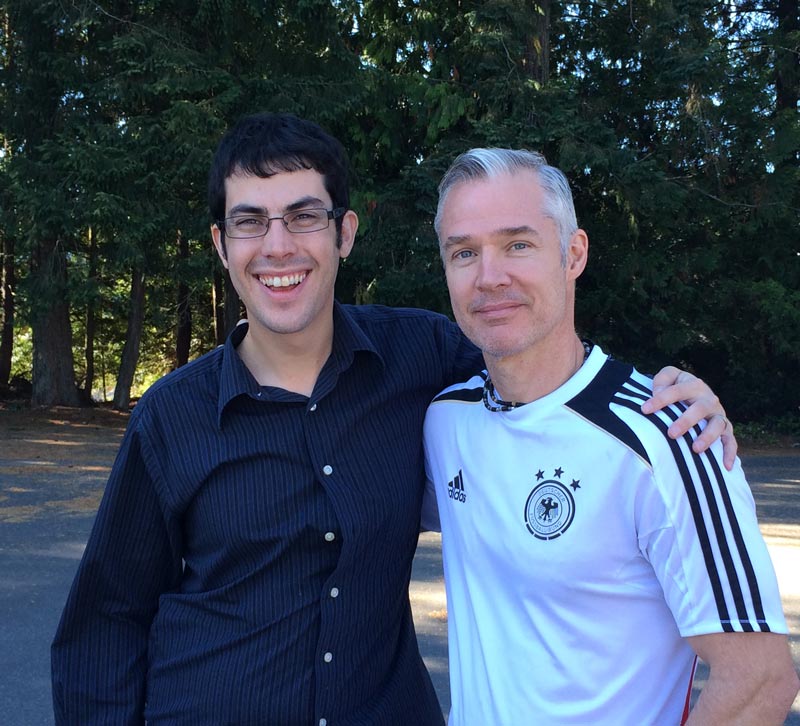 ---
Leader: Travis Barbour and Dave Travers
Thursday 7:00-9:00pm
This group is a men's group designed for people working through the 12-step program. The focus of the group is on step 11: "Sought through prayer and meditation to improve our conscious contact with God as we understood Him, praying only for knowledge of His will for us and the power to carry that out." The group provides a safe place for people to explore their questions, beliefs, and understanding of God.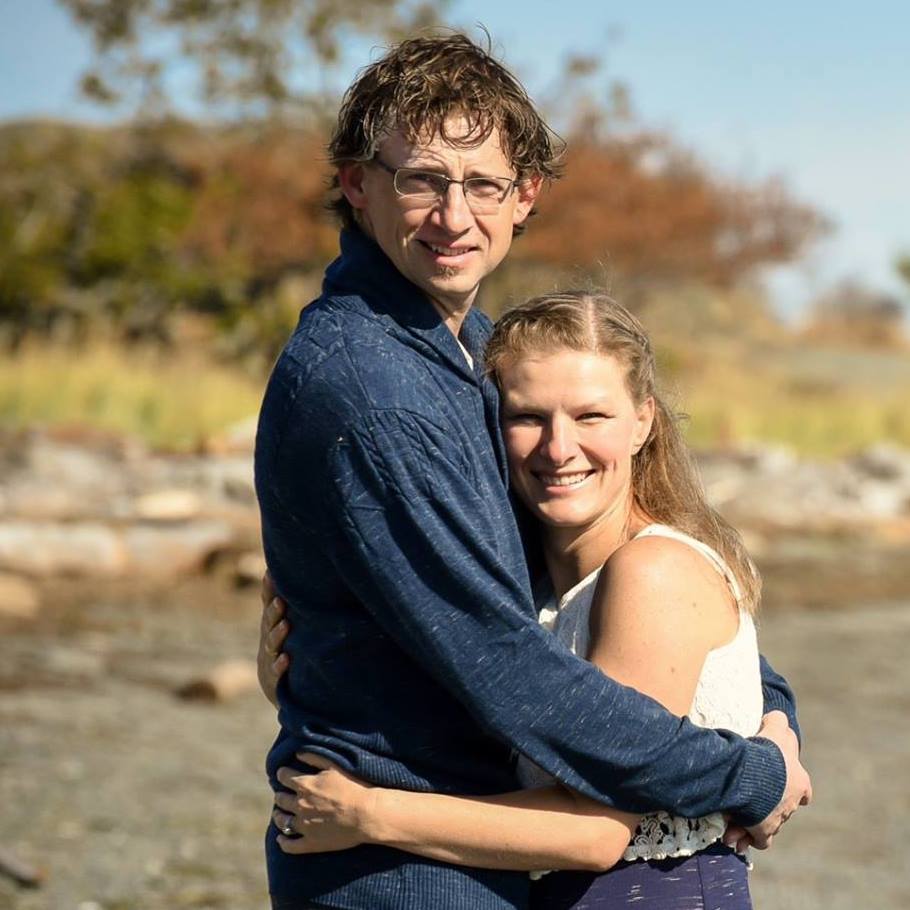 ---
Leader: Glen & Natasha Friesen
Monday 7:00pm
Glen & Natasha are the parents of 5 children but have found time in their busy schedules to lead a care group. This group is intended to include a variety of people including people who are single, married, and parents of young children.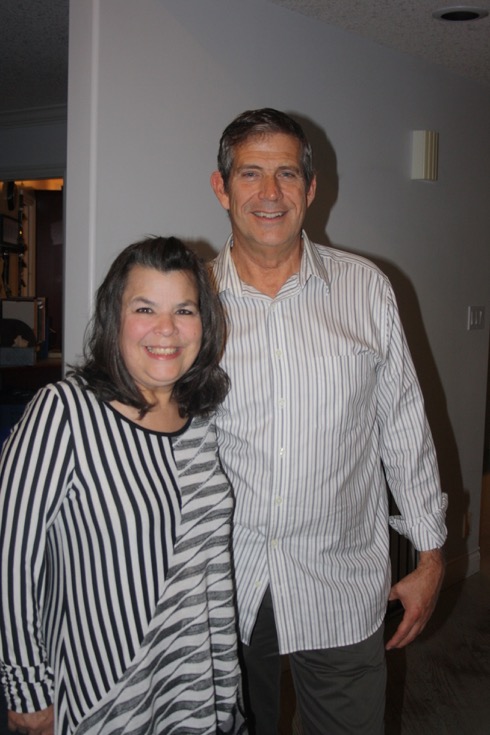 ---
Leader: Doug Barbour
Wednesday 7:00pm
Doug is passionate about care group. He is always thinking about how he can help people grow deeper in their faith. Although the group is at capacity, they remain committed to helping welcome people to The Neighbourhood.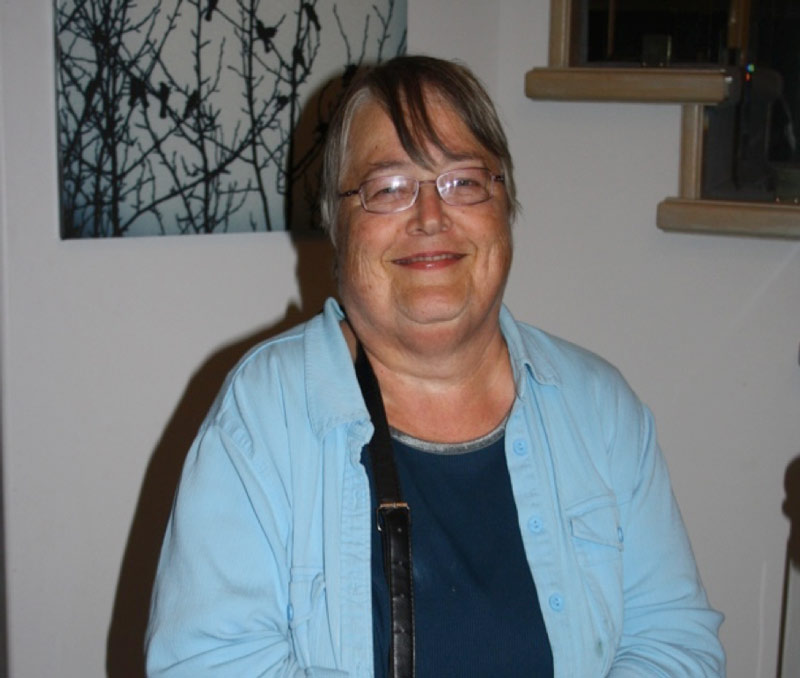 ---
Leader: Ruth Bruce
Every other Monday 7:30-9:00pm
Ruth leads a group of mostly retired people. The group has a passion for welcoming new people to the church and often organizes after church lunches for newcomers. Their hospitality and outward-looking spirit makes them a great group for people looking for a way to get connected.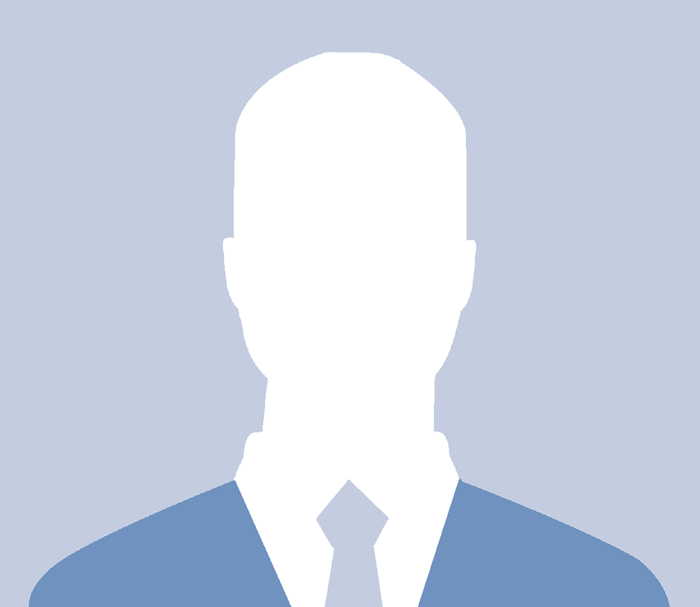 ---
Leader: Ralph Meyerhoff
Wednesdays 7:00pm
This group is comprised mostly of seniors. The main focus is strengthening the members' relationship with Christ. The group also emphasizes the importance of praying for one another and building relationships with each other.