What to Expect at Neighbourhood Church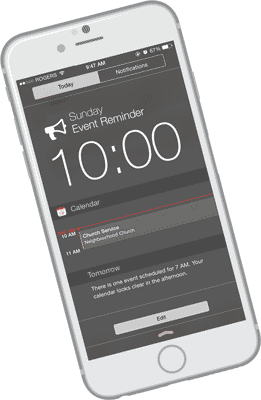 What time do we start?
Coffee is on by 9:30am and the music team starts at 10am. Our services are around 75-minutes long.
Coffee's on us, so grab a cup or two and mingle in the foyer before or after the service. We're not too fussy on the carpet so feel free to bring a mug into the service if you like.
Where are we?
We are located at 4951 Rutherford Rd at the corner of Uplands and Rutherford. We acknowledge these lands as part of the traditional territory of the Snuneymuxw People and care for this property as stewards and guests.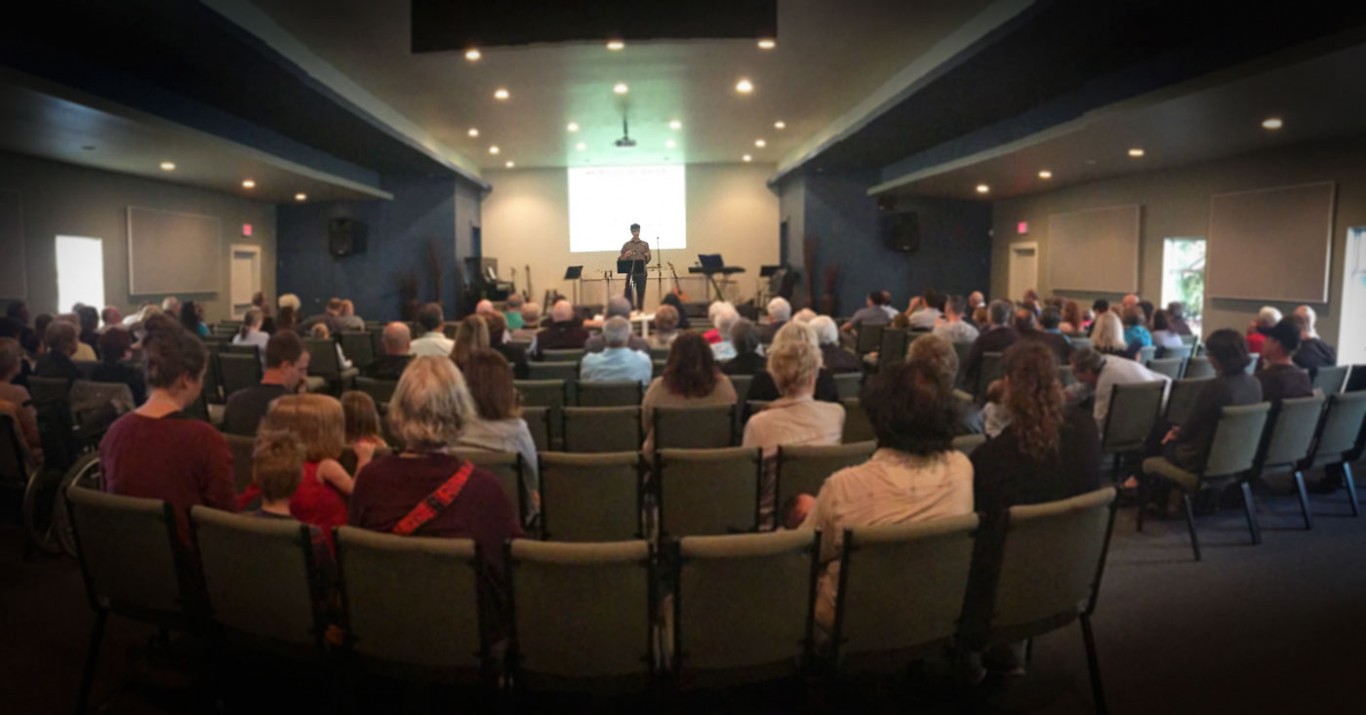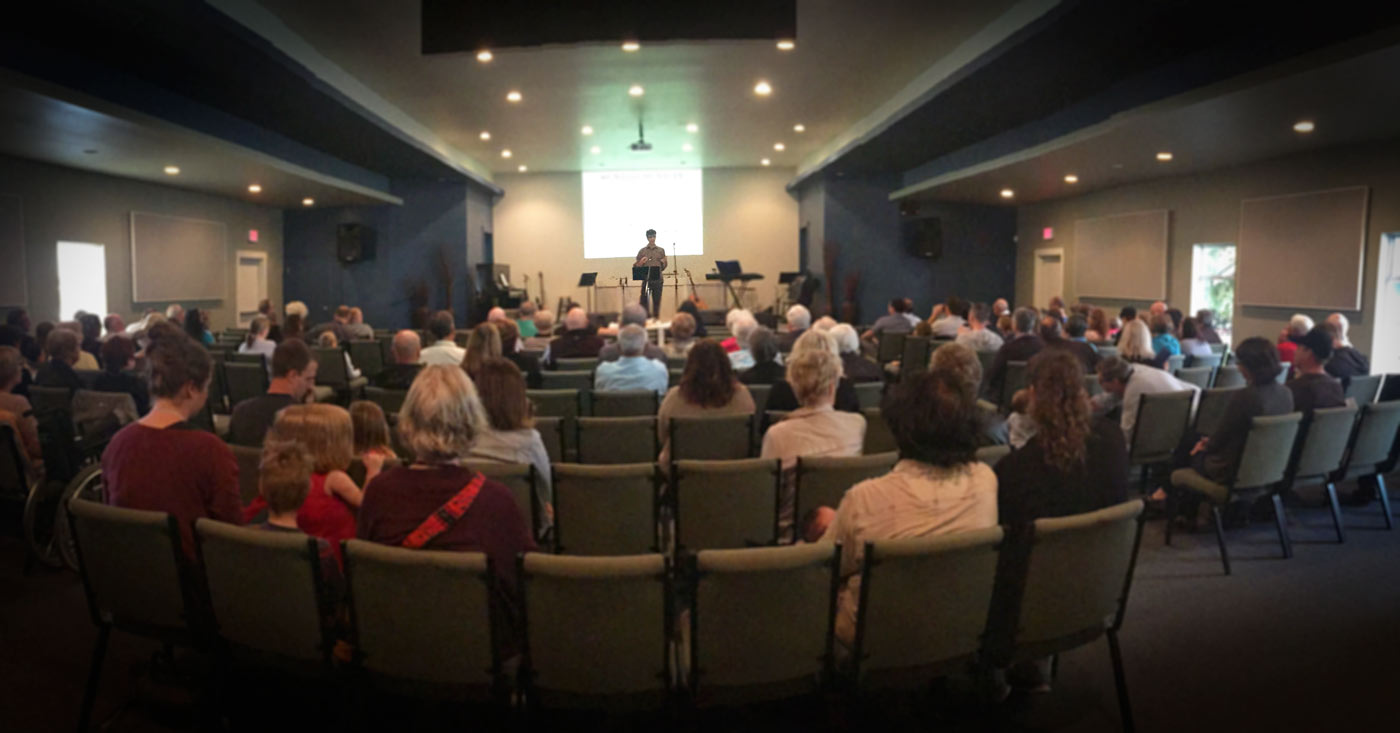 What is the service like?
We have a laid-back atmosphere (there's no dress code at The Neighbourhood!), with contemporary music and some modernized gospel that will have you tapping your feet. Our services include a 25-minute teaching based on the Bible and centered on Jesus. The messages relate to day-to-day life. We keep our "Christian jargon" to a minimum so no matter where you are in your spiritual journey, there's something relevant.