the Neighbourhood Church
4951 Rutherford Rd, Nanaimo, BC.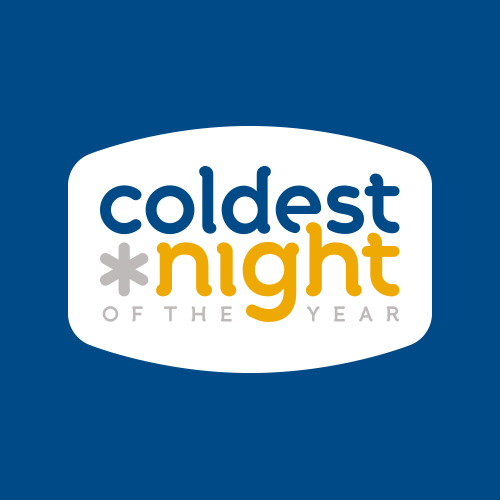 COLDEST NIGHT OF THE YEAR
Walk with us on Saturday, February 25, 2017 in the Coldest Night of the Year, a super-fun, family-friendly fundraiser that raises money for the hungry, homeless, and hurting across Canada.
Community focused Nanaimo Church
At the Neighbourhood, we believe Church is not a building but a living community. Our community is focused on learning about Jesus and growing in relationship with each other. We have a friendly and relaxed atmosphere with great music, relevant messages, and lots of opportunities to bless our city. We run weekly programs for teens, care groups for families, and various other ministries.
Learn more About us
Whether you have been to church your whole life, or never set foot in a Church.
You are welcome here!
---
Our Community
The latest in blog posts, messages, videos, and more