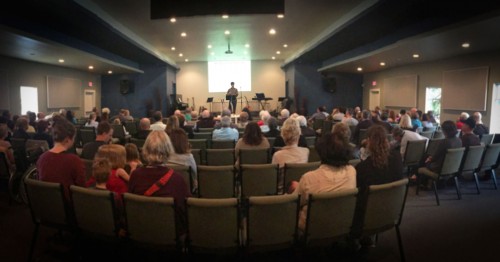 Community focused Nanaimo Church
At Neighbourhood, church is not a building but a living community. We are focused on learning about Jesus and growing in relationship with each other. We do our best to have a good blend of worship, community events, learning groups, and something for every age.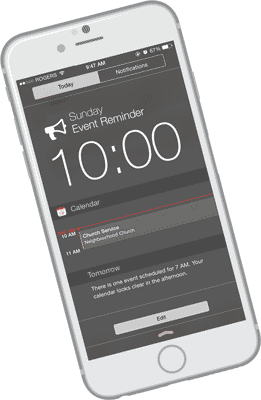 When & Where
We start each week at 10:00am. Attend in person or watch online, our services aim to be 75 minutes long.
Located at 4951 Rutherford Rd in Nanaimo, British Columbia. For more information see our Contact page.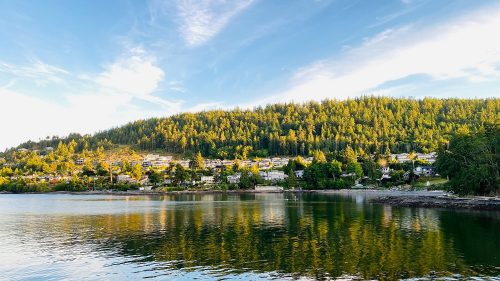 Everyone is Welcome
Everyone is invited to join us in following Jesus and being inspired, transformed, and restored through faith, hope, and love.
We know it can be a little daunting to step into a new thing, especially when you're not exactly sure about the details that matter to you. For information on what to expect or answers to frequently asked questions to give you a picture of what Neighbourhood Church looks like see our what to expect page.
Our programs are designed to help you and your family connect with others from similar walks of life.
Each week a new message is delivered you can view them here. Also check out videos of our community!