A church is not a building. It's people. A community of people built on and around Jesus. These people here, are the foundation of our community.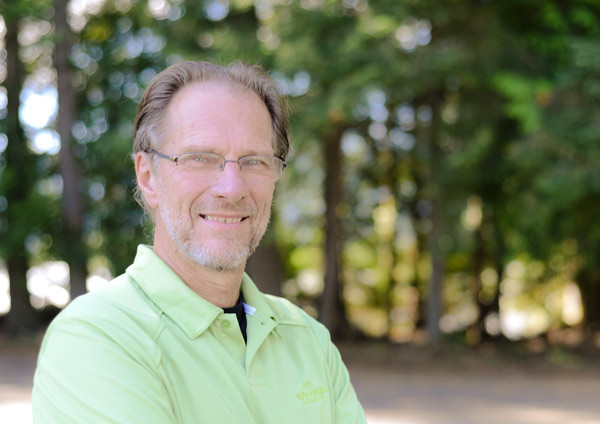 James Toews
Sr Pastor
---
James, Janet and their 3 children moved to Nanaimo in 1987. This was their first church after graduating from seminary in Fresno, CA. They consider themselves blessed beyond measure to have a church family that walks with them through the joys and trials of life. They are looking forward to the next 20 years of being part of Neighbourhood Church and watching God do His work in this city.
---
---
Travis Barbour
Associate Pastor
---
Travis and Whitney have two kids, Evangeline and Lydia.  Travis feels very blessed to be able to serve as pastor in the church where he spent his teen years.  Prior to serving at the church Travis studied at Regent College (MA 2013) and Columbia Bible College (BA 2009). In 2015 Travis began his role as the Nanaimo Clippers Chaplin. His passions and interests include jogging, playing music, reading classic literature, and of course the BC Lions and Toronto Maple Leafs.
---
---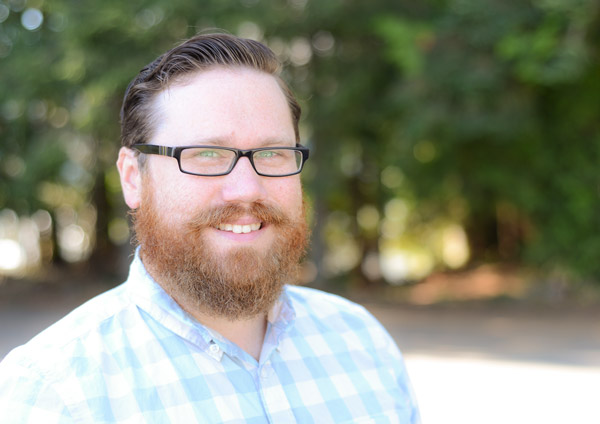 Colin Dyck
Youth Pastor
---
Colin and Sarah have been with the Neighbourhood Church since 2009. They have two kids, Rupert and Olivia. Colin secretly thinks he is Frodo Baggins and that he is on a quest to hurl the ring of power into the fires of Mordor thereby saving Middle Earth from doom and catastrophe. Colin also loves kids and has a blast hanging out with them and teaching them about what it means to follow Jesus.
---
---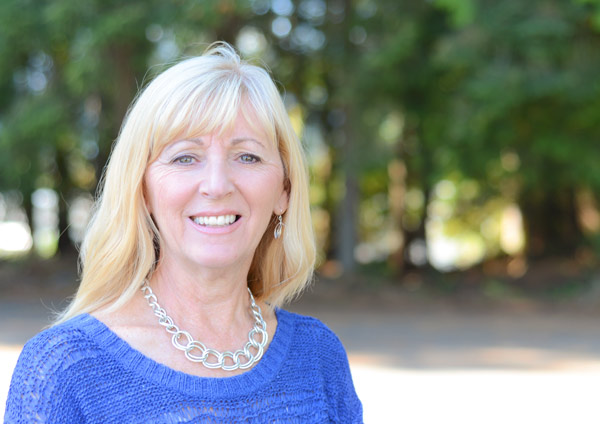 Carol Lade
Office Admin
---
Carol and her husband Wes moved with their family to Nanaimo in 1995.  Their 5 children are now grown  and they are enjoying life as "empty nesters" and grandparents to 3 grandchildren.  Carol started in the office in 2000 and continues to work overseeing the administrative duties of a growing church.  She enjoys gardening, golfing and spending time with family and friends.  Her favourite food group is chocolate!
---
---
the Neighbourhood Church Leadership
The members of Neighbourhood Church elect Council Representatives to lead us in fulfilling the vision God has given us. Currently serving in this area are:
James Toews, Travis Barbour, Colin Dyck, Adam Reid(Moderator), Dave Travers, Doug Barbour, Iain Donaldson, Natasha Friesen, Jessica Boy, Kathy Cherniawski.
We would love to get to know you , answer questions, have coffee, watch all three lord of the rings with you. 
please contact us