Impacting those around us
As a group of Christ followers we want to be good neighbours to the people in our sphere of influence. This means the people we see and connect with each week, the people who need extra help in Nanaimo, and supporting those making a difference around the world.
How do we impact people?
The passion to impact those around us comes from a long Neighbourhood Church tradition of prison ministry at Nanaimo Correctional Centre. Out of this sparked a passion to serve people in our community. Below are some of the ways we serve our community. AND, yes we are always looking for new volunteers to join our teams!
Loaves and Fishes
On Thursday nights our church hosts the Loaves and Fishes food bank. This has been a huge blessing to north Nanaimo. if you want to get involved or want more information, please contact Loaves and Fishes directly.
We do accept food and clothing donations dropped off here during our office hours.
Crisis Pregnancy Centre
CPC provides confidential, non-judgmental, pregnancy support services including practical help to anyone in need.
Community Project
Every other year, our church takes on a huge project to go above and beyond our goal in helping people. With the help of a social worker we get a list of 10 families who need help. We ask those families to make a wish list and we try to provide as much of it as we can. This is an amazing project to be a part of and see how everyone comes together to collect items, fill up our entire sanctuary with them and then deliver it all.
Missionaries
At the Neighbourhood Church we sponsor two missionary families through Multiply. To learn more on how we sponsor these missionaries see: Multiply Organization.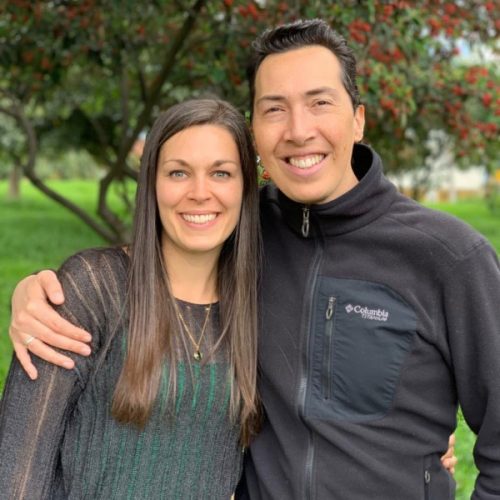 Tomas & Melody Vidal
Serving in Mexico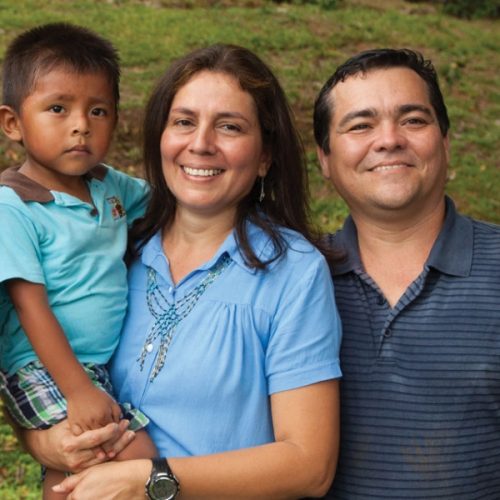 Einer & Girlesa Zuluaga
Serving in Panama
Refugee Sponsorship
As a church, supported by other city churches we've completed three separate sponsorships and were able to reunite a family.
When an opportunity to respond to a need is identified, we want to be ready to mobilize an effective and resourceful response. We have been privileged to serve in this way many times.